New Projects and Announcements!
September 24, 2017
Strange Beautiful Music X, Detroit
Joo Won Park will premiere my newest piece, 'Maze', a game/graphic score for game controller and processing.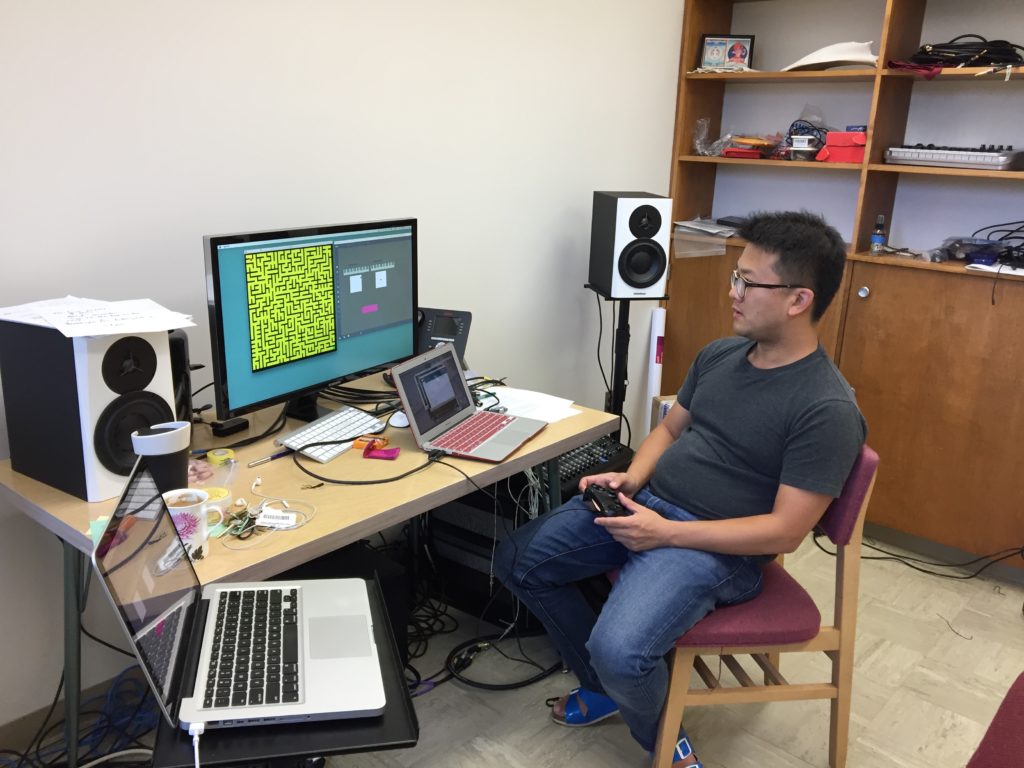 Joo Won Park, Performer
Lyn Goeringer, Composer/programmer
Mike Zellers, programmer
March 18, 2016
Ann Arbor Film Festival, Expanding Frames
I'll be presenting a workshop on the aesthetics of early Video Art.
Stop on by! It will be fun and give you a chance to explore early video art aesthetic on your own!
December 8, 2015
My newest works are a series of works for video. The gifs below are my first test snippits. If you click on them, you can see them in something closer to full size.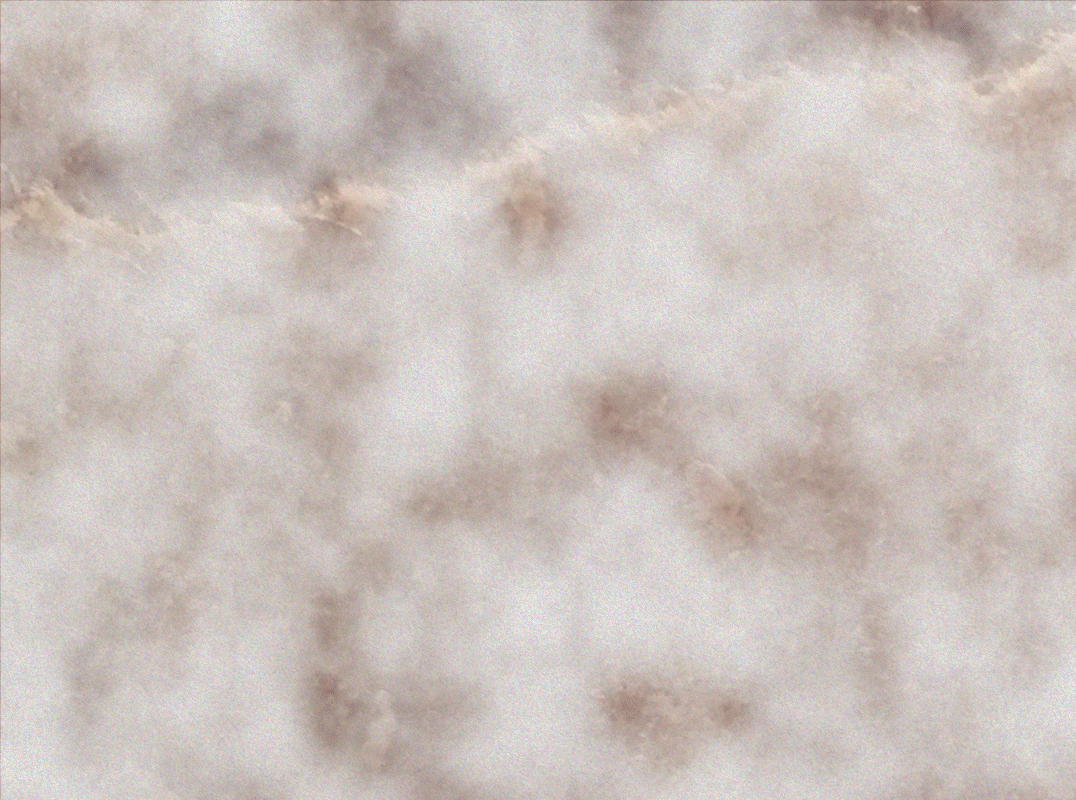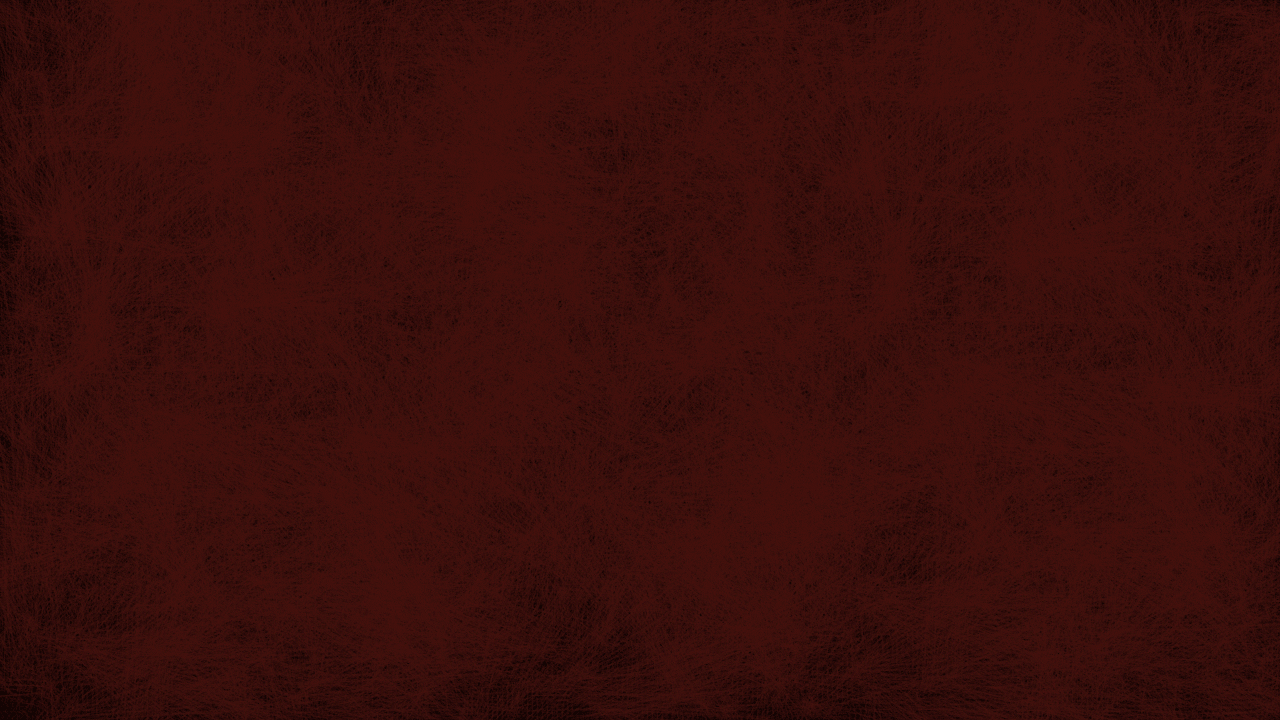 Past Events and Releases
July, pan y rosas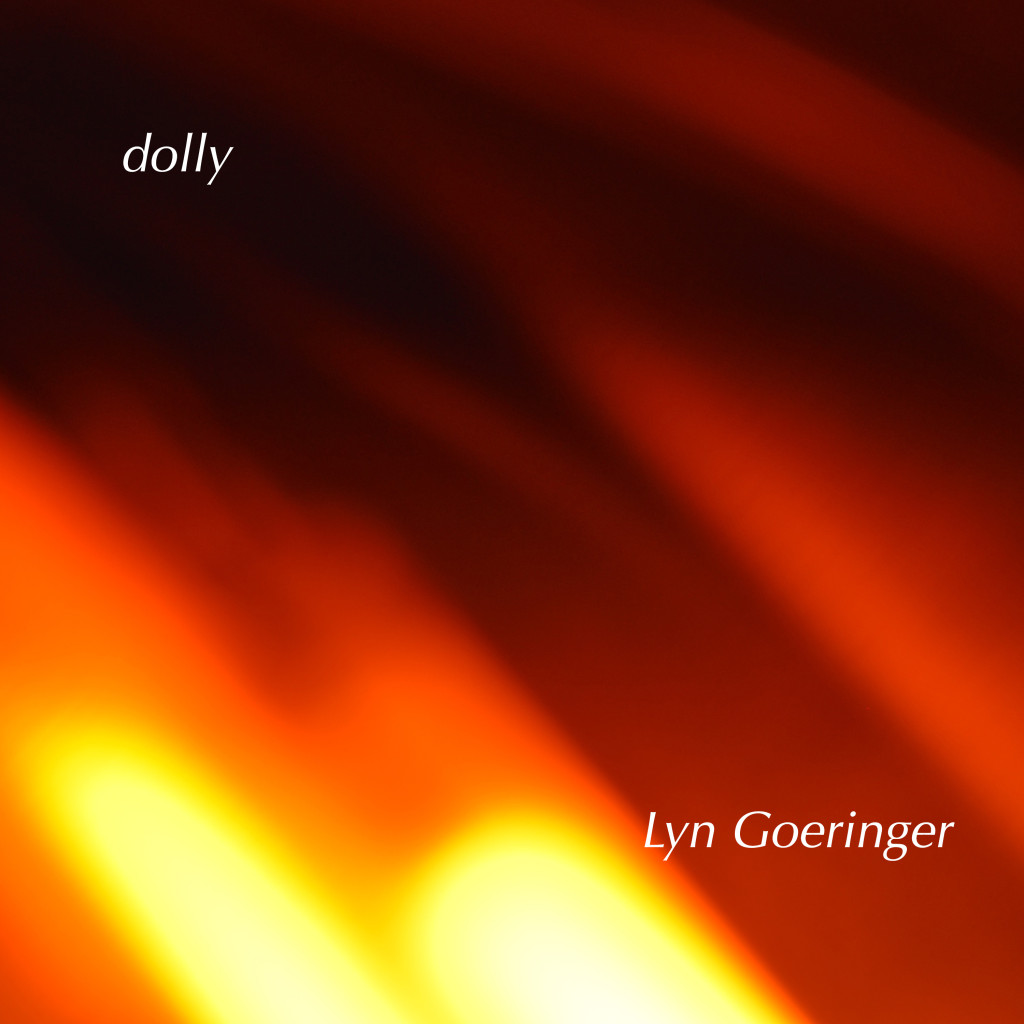 an ep of new music, featuring modular synthesis and street lights.
Novemeber 21, 2014
GUIDE TO KULCHUR: TEXT, ART AND NEWS
1386 W65, Cleveland, Ohio 44102
9:00pm
Lyn Goeringer, Theremin + computer
TBA
and
Gitgo is
Paul Giallorenzo, keyboards
Mars Williams, reeds
Jeb Bishop, trombone
Anton Hatwich, bass
Quin Kirchner, drums
PAST EVENTS:
OPENSIGNAL Festival, Providence, RI
May 16 and 17 2014
Lyn Goeringer will be performing Saturday evening during the 8pm concert, in Studio 2 at the Granoff Center at Brown University in Providence, RI.
Come for the whole festival! It is going to be a great festival, with a lot of really strong and amazing female-identified electronic musicians and performers.  For more information, please see:
http://cargocollective.com/opensignal/5-16-17-OPENSIGNAL-FEST
https://www.facebook.com/events/1427946050794226/?ref=22
May 30, 2014 – July 2014
SPACES gallery, Cleveland, Ohio
Group Show: Apophany — Epiphany: What is Random?
Curated by Christopher Auerbach-Brown
From the SPACES website:
"This project questions the nature of how we make meaningful connections to the world around us. A series of random videos culled from the Internet will be played alongside new sound pieces created by some of Northeast Ohio's finest avant-garde musicians using resonant frequencies of the Vault space. The juxtaposition creates occasional accidental relationships between audio and video, adding meaning where none exists – See more at: http://www.spacesgallery.org/project/the-vault-may–july-2014#sthash.vax5MerQ.dpuf"
The show includes contributions from: Bob Drake, Aaron Dilloway, Rob Galo, Lyn Goeringer, Lisa Miralia (aka the Mysterious Black Box), and David Russell Stempowski.
Please see the SPACES website for further details:
http://www.spacesgallery.org/project/the-vault-may–july-2014